We have an extensive range of tools and resources for teachers to use. We continually explore how technology can be used to engage students with their learning. As a result of this, we curate our content in several places for you to look at.
David has an extensive range of resources for teachers at the following site. Contact David if you want more information about these resources.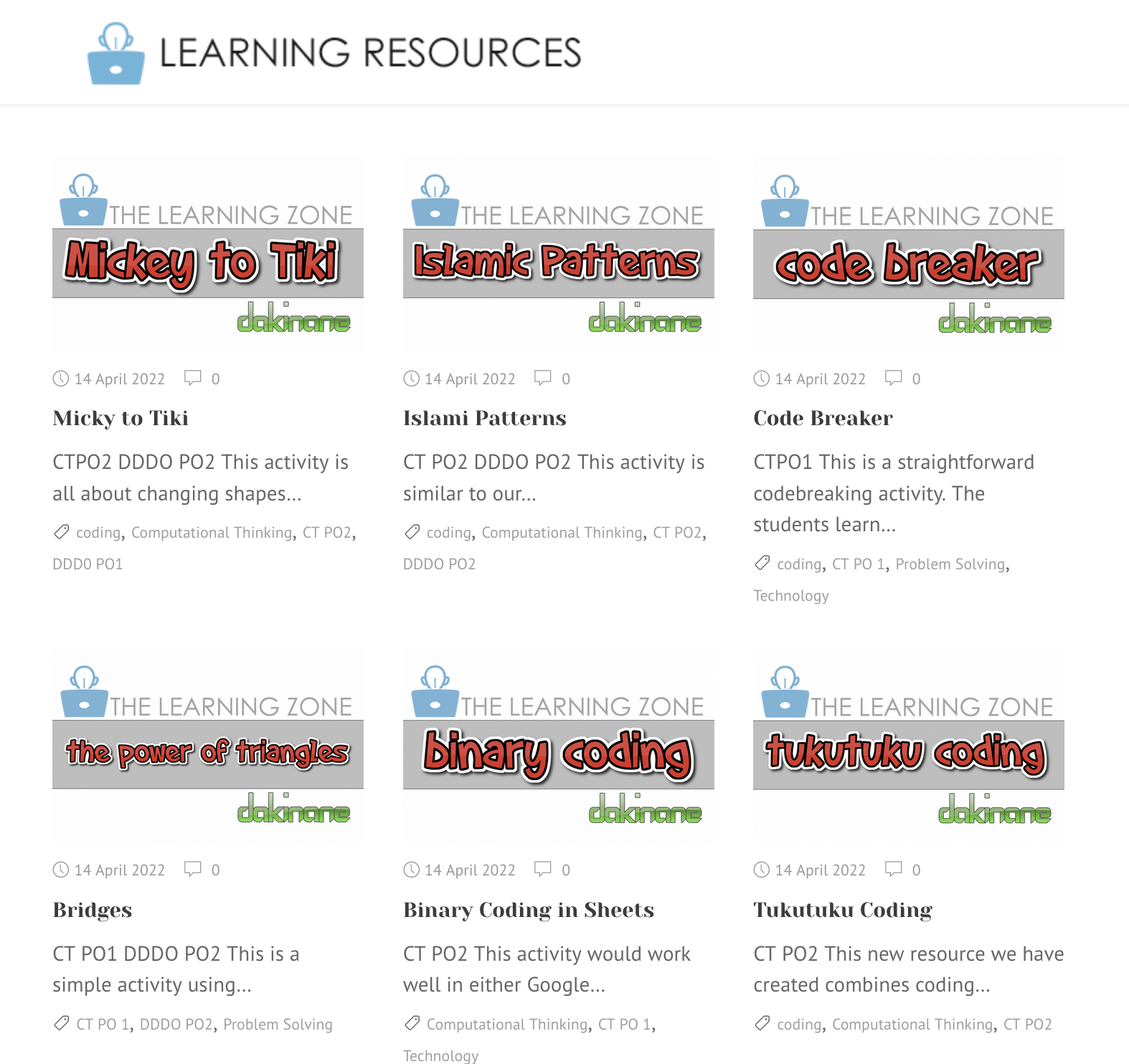 David has been creating video tutorials for teachers since 2007, almost as long as YouTube has existed. On his channel, there are over 400 video tutorials for you to choose from. David suggests that you build a resource bank of just-in-time learning videos for students.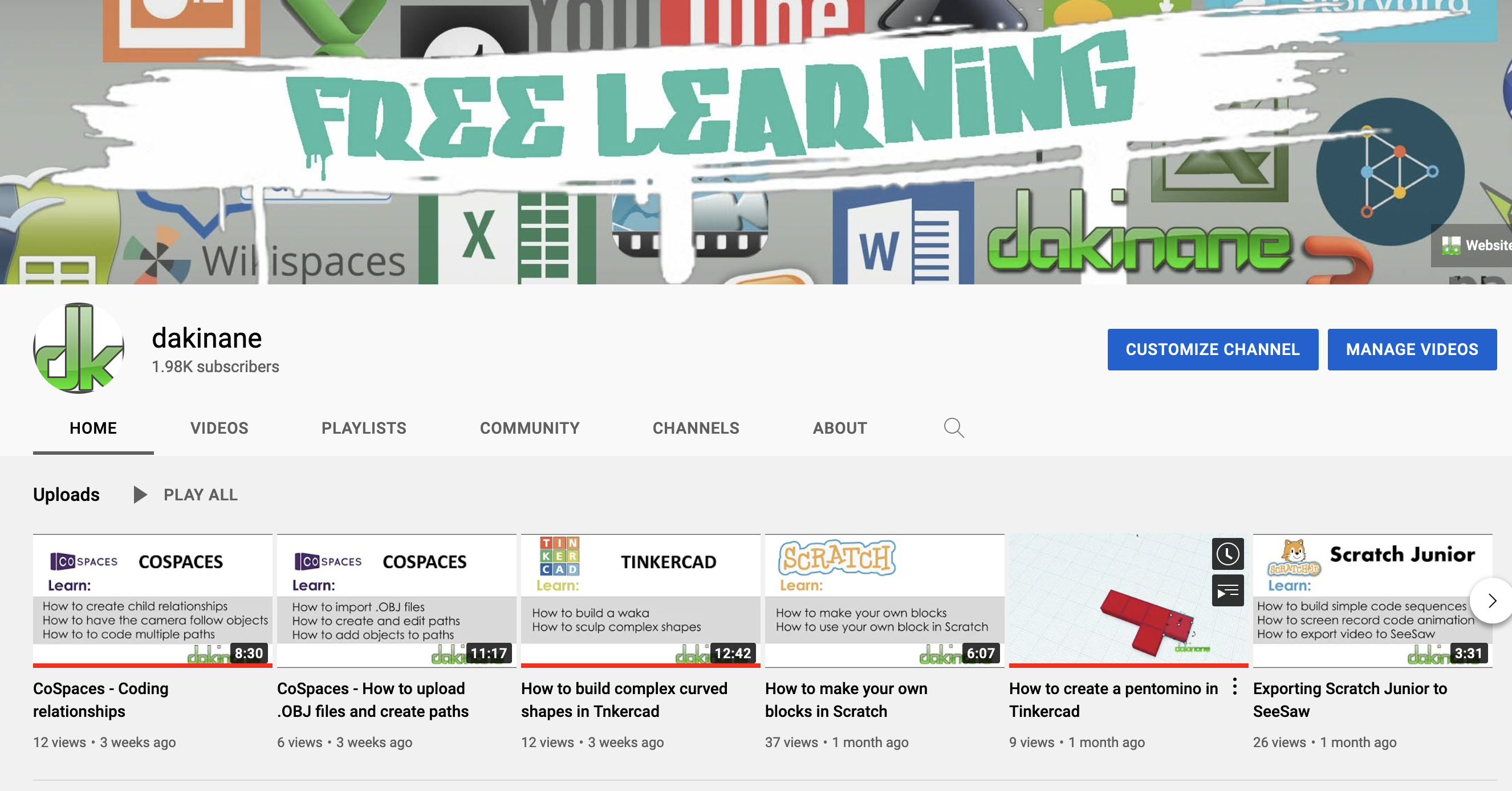 David has also created a site of essential skills for students and teachers to use. The aim of this site with its 80+ video tutorials is to provide a "Just in Time" learning resource, where students can self serve their learning in 60 seconds. Each video on the site is less than three minutes and contains just one skill. The website is broken into categories from Passwords to Google Classroom and all points in between. You can try it out, click on the image below: